Oric Art

Here is some artwork I did using some art packages like GIMP. Click on the thumbnail to open an image.

N.B You should ask permission if you wish to use these images for any publications including websites !

The following are pictures of 'Many Orics' which I took one sunny day. I've minipulated a couple of the images with Paint Shop Pro.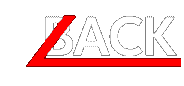 © Copyright 2000 by S.D.Marshall email me